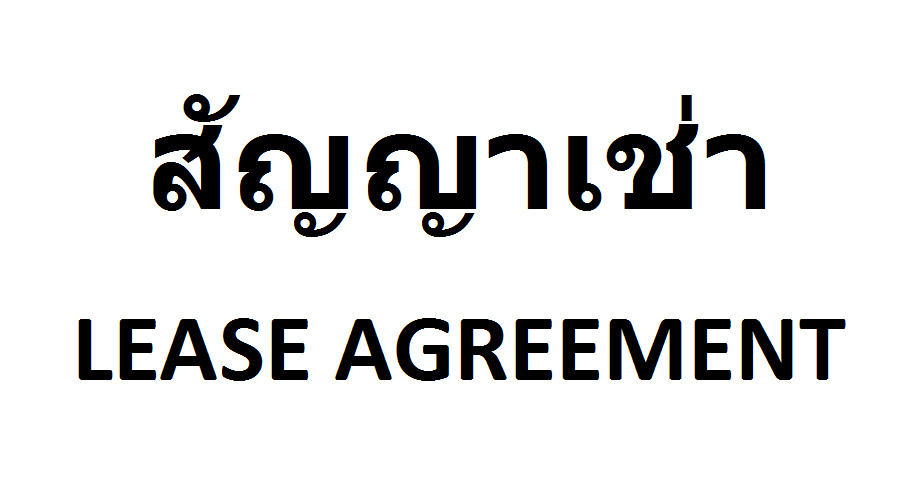 I'm a software developer who firmly believes in the principles of Open Source. I don't like the idea of living in a world where everyone is re-inventing the wheel behind closed doors – in the grand scheme of things, it just doesn't make sense to me. I'm sure we all have better things to do than re-creating stuff that's already been made by someone else!

I recently had need for a Thai English lease agreement template for a property rental in Thailand. When I was unable to find a suitable template on the internet I decided to have one made to fit my particular circumstances and put it into the Public Domain for fellow expats in Thailand who might find it useful. The agreement has subsequently been (informally) approved by two separate Thai legal representatives, but it is essential that you ensure that it is suitable for your own purposes before you use it!
download the Thai English lease agreement template
You can download it here: Download sample lease agreement
no copyright, no warranty, no support
Important note: This Thai English lease agreement template is provided in the hope that it may prove useful. However, it is not offered with any warranty that it is fit for purpose. Furthermore, no support is offered. All rights and responsibilities to this work are waived.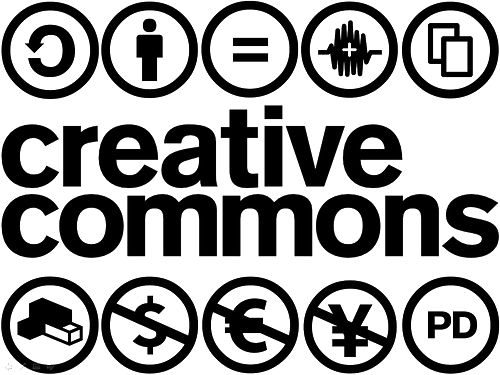 legal
This file is made available under the Creative Commons CC0 1.0 Universal Public Domain Dedication. The person who associated a work with this deed has dedicated the work to the public domain by waiving all of his or her rights to the work worldwide under copyright law, including all related and neighbouring rights, to the extent allowed by law. You can copy, modify, distribute and perform the work, even for commercial purposes, all without asking permission.
say thanks by buying me a coffee!
If you have found the Thai English lease agreement template useful all I ask is that you buy me a coffee by donating $5:
Bitcoin:
17N2MEwB1N1TS1M2bek6hM9FnNYp6q6mk1
acknowledgements
Many thanks to A for her help authoring and translating this Thai English lease agreement template and to Ann for her help with initial translation tasks.