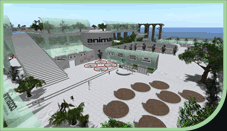 Second Life projects

View my Second Life portfolio detailing projects completed over the last five years.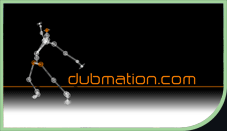 3D character animation processing services

I formed Dubmation late in 2008 to cope with the growing demand for low budget, fast turn-around motion capture data processing services.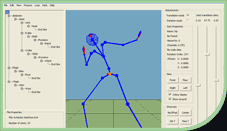 Free bvhacker!

Download my popular bvhacker application for editing bvh files. View tutorials showing how to convert animations for Second Life.